Fences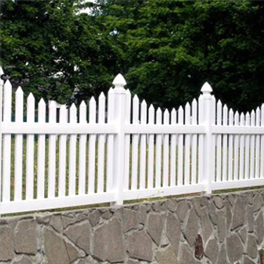 Within the Village of Dunnottar you will be required to obtain a permit for a fence, prior to any work commencing.
Fence material and height requirements vary by applicable zoning and municipality, please contact the RRPD office for further information.
Please see brochure for locations and types of fences permitted within the Red River Planning District.
Brochures
Requirements
Site Plan (must include all structures and location of fence)
Drawing of fence (please refer to fence pamphlet for more detailed information)
Residential Application Review Fee of $150
Letter of Authorization (Required if someone is filling out the application on behalf of the applicant)
Online Application