Temporary Structures & Uses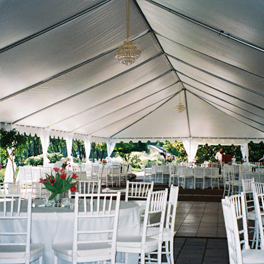 To determine whether a permit is required for a temporary structure and/or use residents may contact the RRPD. Please indicate the intended use, intensity and duration.
Depending on the type of temporary structure or use, a Conditional Use or Zoning Variance may be required by the respective municipal council.
Brochures
Requirements
Site Plan
Plans of Work to be completed (diagram and description - engineered plans may be required dependent on scope of work)
Residential Application Review Fee of $150
Letter of Authorization (Required if someone is filling out the application on behalf of the applicant)