New Homes & Additions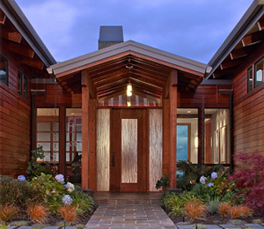 The Red River Planning District is responsible to ensure that submitted building plans and blueprint drawings meet the Manitoba Building Code requirements and, the placement of the dwelling or addition on the property meets the requirements of the applicable Zoning By-Law. New Home building permits and plumbing permits are issued concurrently. Inspections are provided according to the complexity of the plans submitted and are unique to the house or addition being built.
We encourage you to submit your application well in advance of your project start date. Exact processing times will be dependent on the complexity of your application and the total number of applications received. Applications for projects that are submitted in the busy construction season (April to September) may take longer to process.
Brochures
Requirements